Thank you very much for getting on Fukuoka Open Top Bus today! You can receive various discounts and special services by showing a Fukuoka Open Top Bus ticket at various stores and facilities. Make use of it for sightseeing during breaks, waiting for the bus, or after you get off the bus. (Valid only on the day of departure)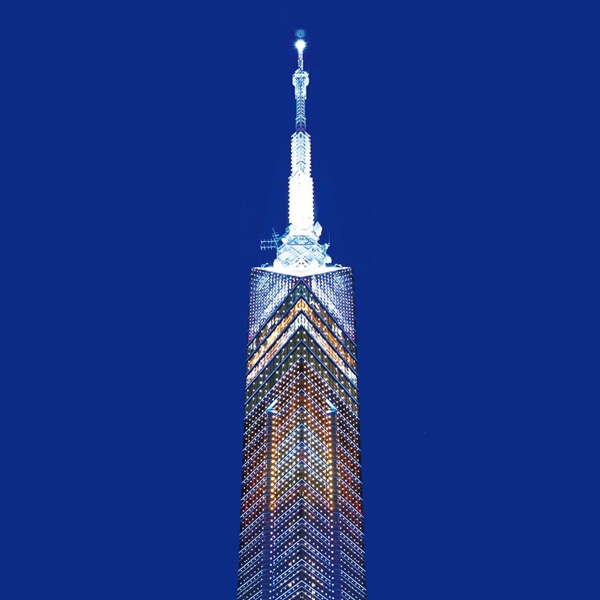 Fukuoka Tower
Entrance fee
Adults 800 Yen →720 Yen
Elementary and junior high school students 500 Yen →450 Yen
Children(over 4 years old) 200 Yen →180 Yen
Hours of Operation:9:30~22:00
(30 minutes before closing)
Telephone:092-823-0234
Website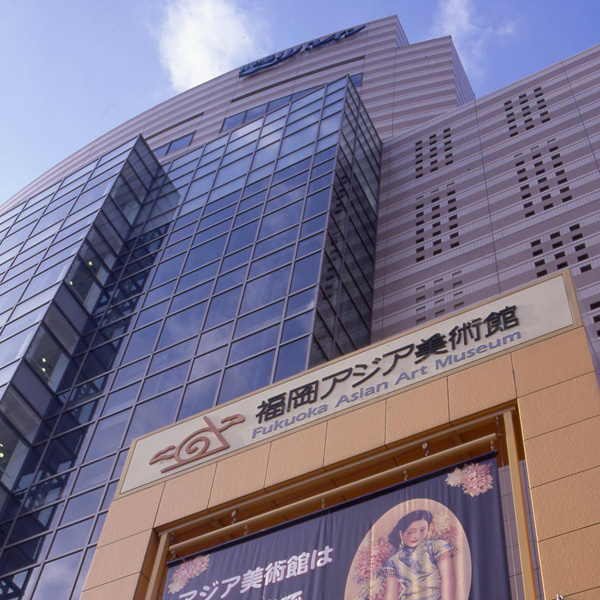 Fukuoka Asian Art Museum
Entrance fee (Regular exhibits)
Adults 200 Yen →150 Yen
High school and college students 150 Yen →100 Yen
Hours of Operation:10:00~20:00
Telephone:092-263-1100
Website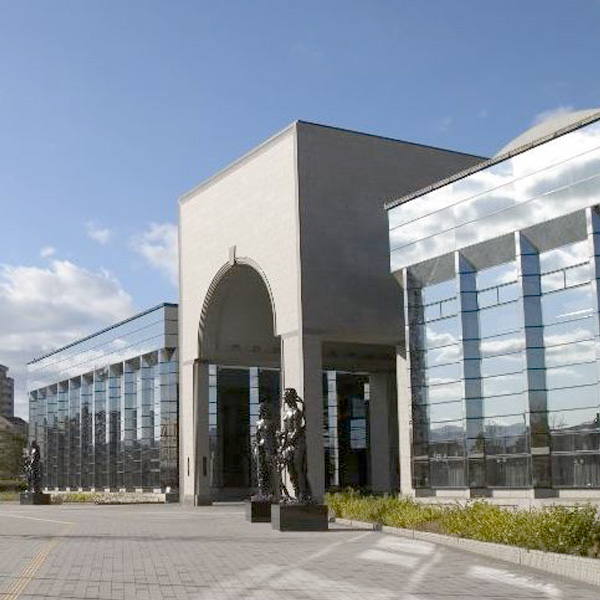 Fukuoka Museum
Entrance fee (Regular exhibits)
Adults 200 Yen →150 Yen
High school and college students 150 Yen →100 Yen
Hours of Operation:9:30~17:30
Open until 19:30 in July and August
(excluding Sundays / holidays)
Telephone:092-845-5011
Website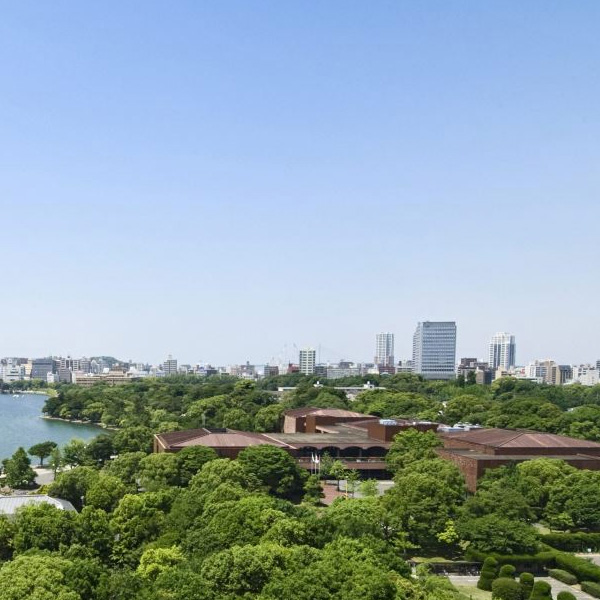 Fukuoka Art Museum

 (Closed for construction until March 2019)
Entrance fee (Regular exhibits)
Adults 200 Yen →150 Yen
High school and college students 150 Yen →100 Yen
Hours of Operation:9:30~17:30
Open until 19:30 in July and August
(excluding Sundays / holidays)
Telephone:092-845-5011
Website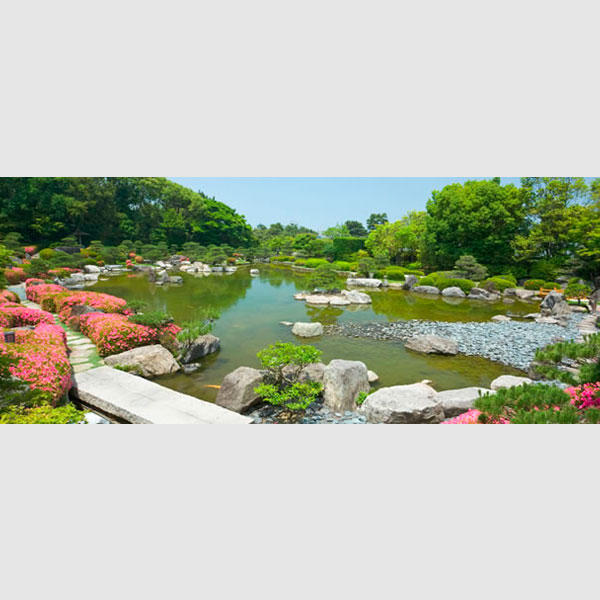 Ohori-koen Japanese Garden
Entrance fee
Adults 250 Yen →200 Yen
Children120 Yen →100 Yen
Hours of Operation:9:00~17:00 
Open until 18:00 June through August
Telephone:092-741-8377
Website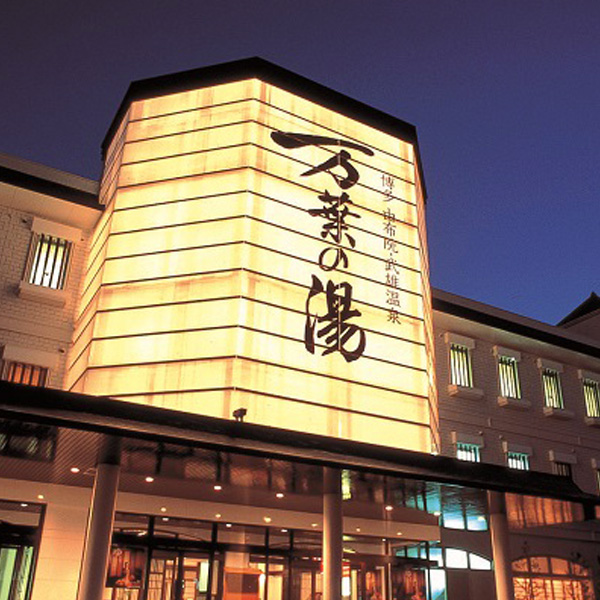 Manyo-no-yu Hakata Hot Spa
Regular entrance fee
Adults 1,980 Yen→1,780 Yen
Elementary school students 1,000 Yen→900 Yen
Young children (3 years old up until elementary school) 800 Yen →720 Yen
*Discounts can be given after 10:00 AM.
*Tax not included.
*Discounts may not be given during New Year's holidays, Golden Week, the Obon or other holiday seasons. Please confirm discount are given or not with the facilities on your visit day.
*Discount may not be given with other offers, for example drink tickets or other discount services.
Hours of Operation:Open 24 hours
(Late nite service fees apply after 3:00 AM. )
Telephone:092-452-4126
Website